DeeperBlue Photo Of The Year 2017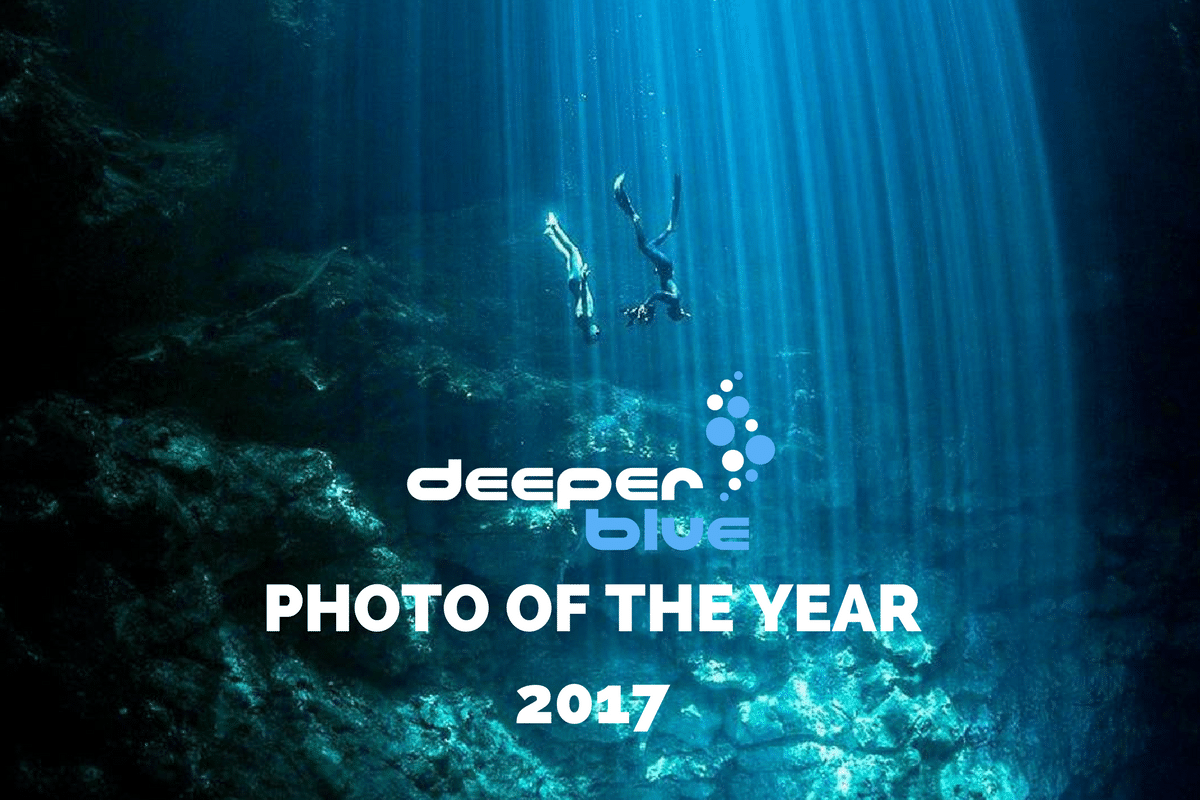 One of the final things the team here do for the year is look back over our Photo Of The Week (brought to you by Vivid-Pix) series and pick our choice for the best photo of the year.  It was a close competition this year with several entries causing quite a bit of debate!
The DeeperBlue.com 2017 Photo Of The Year is "Magical Light Beams" by Tom St George and featuring Guillaume Nery.

We also recommend that you use Vivid-Pix to help improve your images with fast, easy to use software.  Their Land&Sea, Land&Sea Scuba and Land&Sea for iOS software uses patented technology to improve both your topside and underwater photos.  Available for download on iOS, Windows and MacOS.
Source: deeperblue