Description
Elios Double Lined Neoprene Wetsuit  made of high quality, soft and comfortable material. Elios unique stitching technique guarantees unmatched comfort. Traditional freediving wetsuits are made of 2 parts; a jacket with incorporated hood and high waist pants. All Elios Double Lined Neoprene Wetsuit come with Apnea Pirates Logo on the back.
Neoprene thickness: 3mm
Elios wetsuits are famous for a comfortable design, the best finishing and an anatomic cut. Select the material that's tailored just for you – your habits, training methods and conditions – plus our own skills or experiences.
With a variety of materials and finishes available for selection, we have handpicked the finest options to give you maximum value.
This wetsuit is made from Sheico double lined neoprene (Black Nylon / Black Nylon). It is reversible: can be worn both side. There are other colors available:
Black/Blue;
Black/Yellow;
Black/Green
Check out other Elios wetsuits made from different materials:
Sheico single lined neoprene (Nylon / Open cell)
Heiwa unlined neoprene (Smoothskin / Open cell)
With unparalleled craftsmanship and tradition, these wetsuits are designed to provide maximum mobility and durability. Internal and external seams measure 1mm thinner and 2mm narrower than competitors, is for a more stylish look that won't cause skin irritation from excess friction! Choose from an array of beautiful seam color options to add your own personalized touch.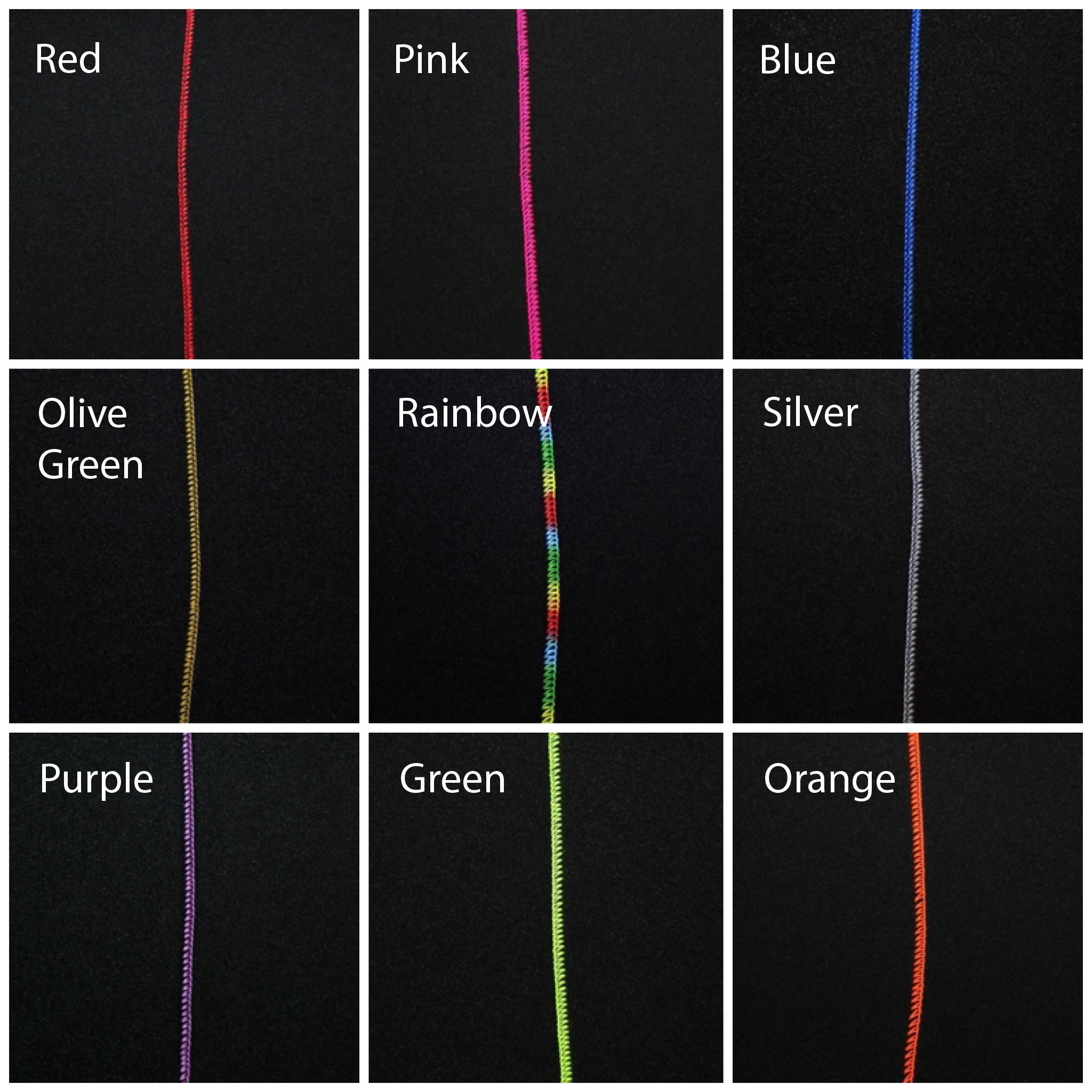 Embrace your unique size and shape! Elios extensive standard sizing charts provide a great starting point, but we also offer tailor-made options so you can look and feel amazing in wetsuit that are perfectly tailored for YOU. To order a tailormade wetsuit +AED 200, make checkout online than visit any of our training sessions so we can take your measurements.
Looking to customize your experience even further? Get in touch with us and let's work together to make it happen!
The wetsuits are to order; delivery withing one month and is included to the cost.
---
Get ready Pirates, because the Apnea Pirate crew is sailing in for discounts on an exciting product! So don your pirate hat and join us to take advantage of these swashbuckling savings. Yo-ho-ho!