500 AED
AIDA Level I Freediving Foundation Course
This is probably the most challenging and rewarding Freediving course we offer. For those who are already confident in the open water this course is your starting point. The course builds a foundation of good technique and safety so that you can buddy with other freedivers on our monthly trips.
Check out Full Description of this Course.
This course is designed to be an introduction to freediving for the complete beginner. It aims to help the student to develop basic skills, knowledge and safety procedures necessary to enjoy freediving safely within the limits of their experience.
This course consists of a theory session and a pool session. Our AIDA Instructors will be there to guide you all the way through this programme.
Our next course will be held in Dubai and will consist of:
DATE AND TIME
ACTIVITY
LOCATION
SUNDAY 25th Of August
6:00 PM - 9:00 PM
Theory
Hamdan Sports Complex
MONDAY 26th Of August
7:00 PM - 9:00 PM
Dry Practical and Static Pool Session
Al Furjan Club
Wednesday 28th Of August
7:00 PM - 9:00 PM
Dynamic Pool Session
Al Furjan Club
Once successfully finished AIDA1 course student can always upgrade to ongoing AIDA2 course and continue adventures in Open Water.
The Hamdan Sports Complex is a multi-purpose sports arena in Dubai, United Arab Emirates.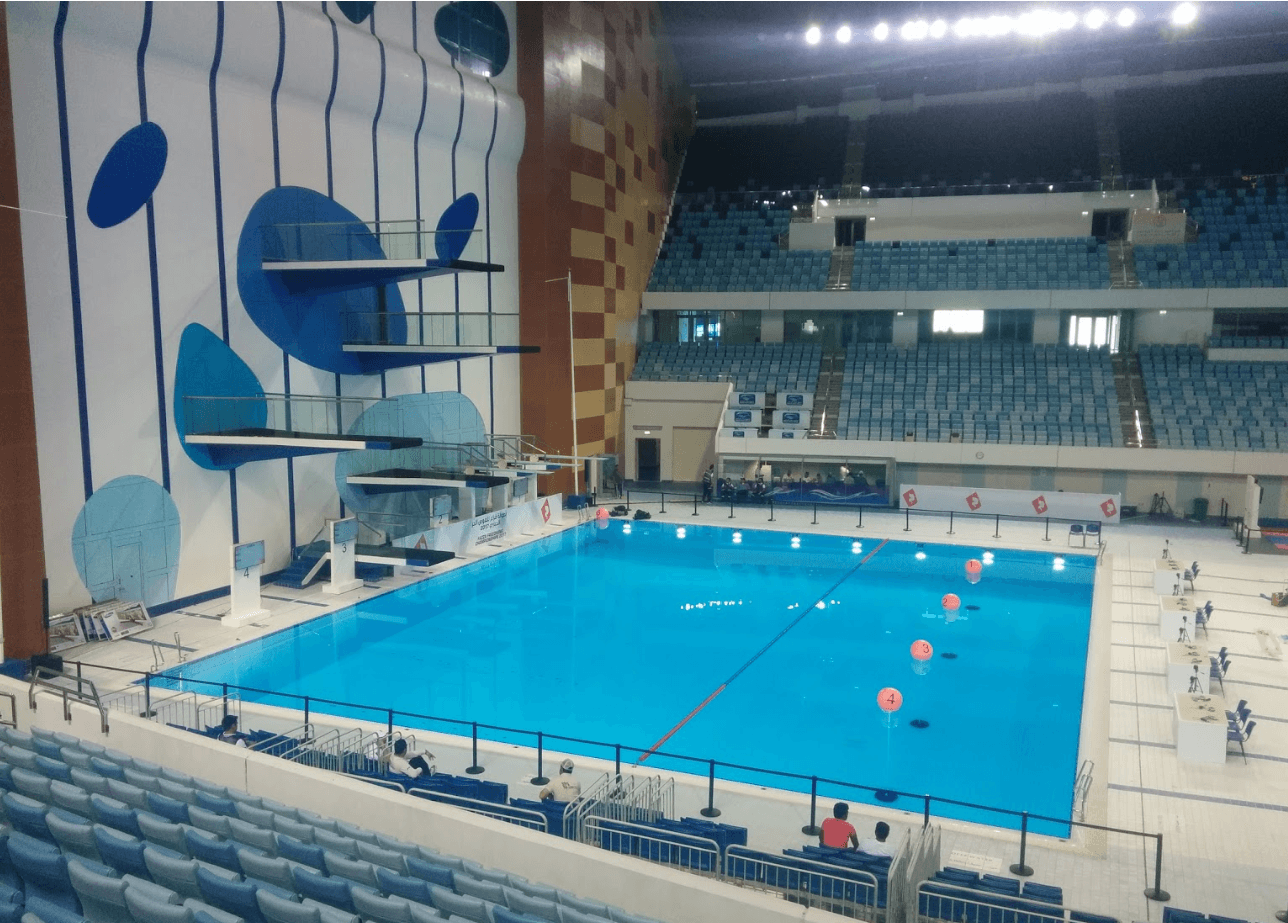 Located in Al Furjan, the club features a fully-equipped gym, an aerobics studio, a multi-purpose sports court, a 25-metre swimming pool as well as The Glasshouse – a casual café and licensed restaurant.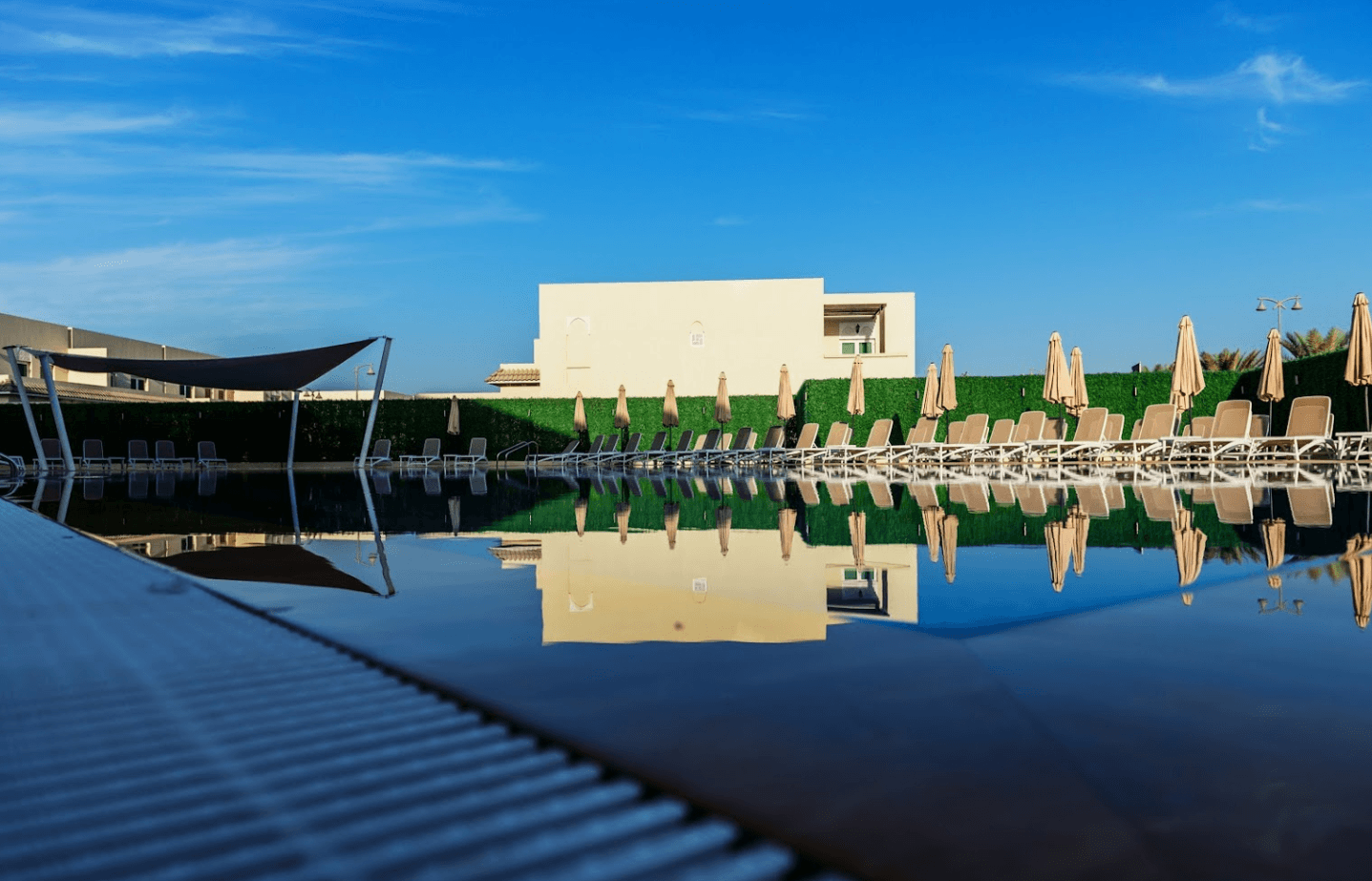 The cost of this course is 500 AED.
If you would like to attend this course or find out more about freediving then e-mail us at contactus@freedivinguae.com
We look forward to freediving with you.
Freediving UAE