Musandam 2 Days Trip
Only 2 hours drive from Dubai there is a completely different world. You are welcomed to Magnificent Musandam, Oman aka. Fiords of Arabia. A 2 nights and 2 days getaway to relax around cliffs and enjoy rich marine life.
Log in and book this event to see participants list
The trip is ideal for breath-hold divers, their friends and families. Do not worry! You do not have to be a diver to participate in the trip. You will still enjoy it even if you don't dive yet :). There will be plenty of other things to do.
Since the weather is getting pleasant, we will be able to sleep on the deck under the stars (which are really magnificent there)! So you need to bring your own sleeping bags, mats and pillows. For those who need more privacy, there will be a possibility to camp on the beach.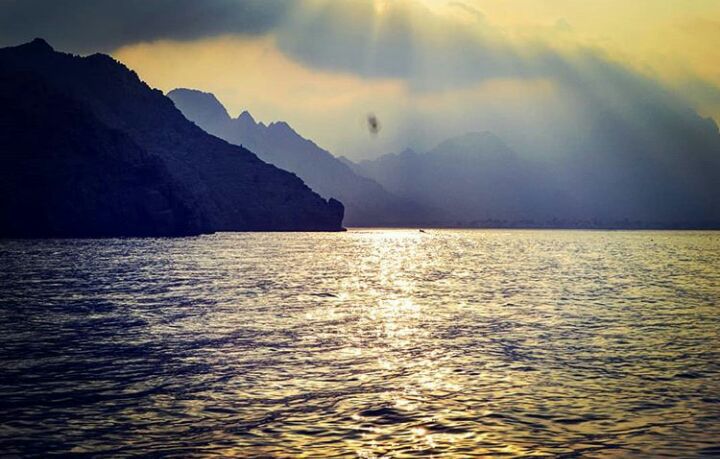 Note that the duration of the trip will allow to explore the northern parts of the peninsular. If we're lucky, we will meet some dolphins there. Spotting at least a turtle is almost guaranteed! A speedboat will accompany the dhow for safety, this speedboat is available complimentary for short trips, snorkeling and to transport guests to a nearby beaches. The dive sites are chosen from our guide/instructor on board.
Activities:
Freediving
Scuba Diving
Swimming
Kayaking
Snorkeling
Water Banana
Sunbathing
Rod Fishing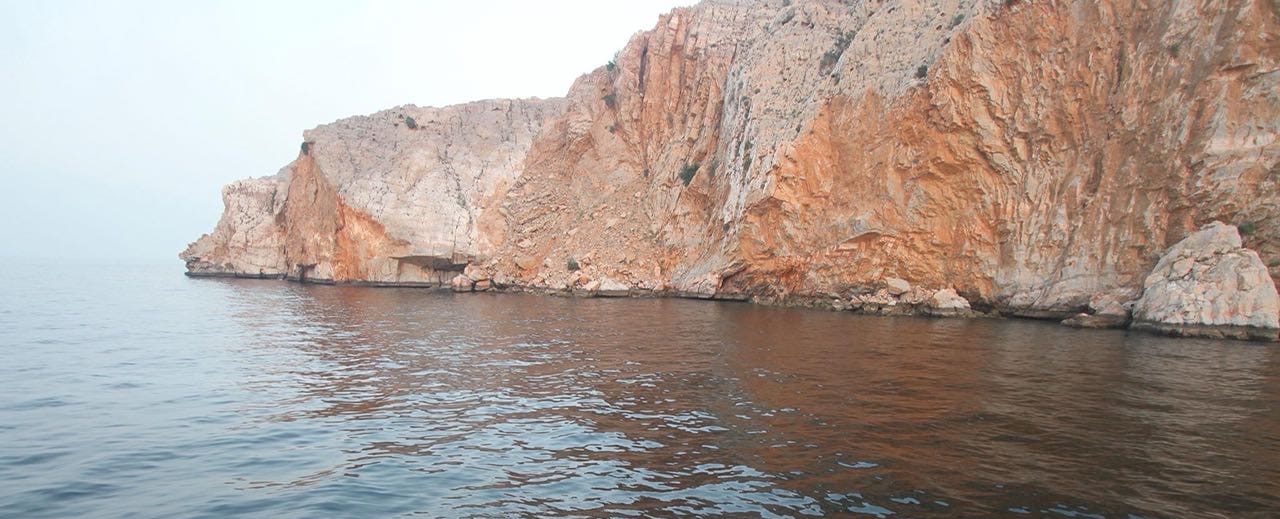 In order to arrange border crossing we would need to submit a copy of our passport along with the visa at-least 5 days before the trip. Visit/Tourist Visa holders will be needed to submit Passport copy only.
What is included in the package?
Boarder crossing papers
Buffet meals
Unlimited Soft drinks on the beach and on the boat (Water, Juice, Omani Tea & Coffee)
Fruits on the boat (Apple, Orange, Banana)
Basic Toilet on the Boat & Campsite
Snorkeling Gear - Mask, Tube & Fins - on the boat
What things to take with you?
Passport
Swimming Suit, Towel, Sunscreen & Mosquito repellent
Comfortable clothes
Diving Dear, if you have your own
Snacks
Warm clothes for the evening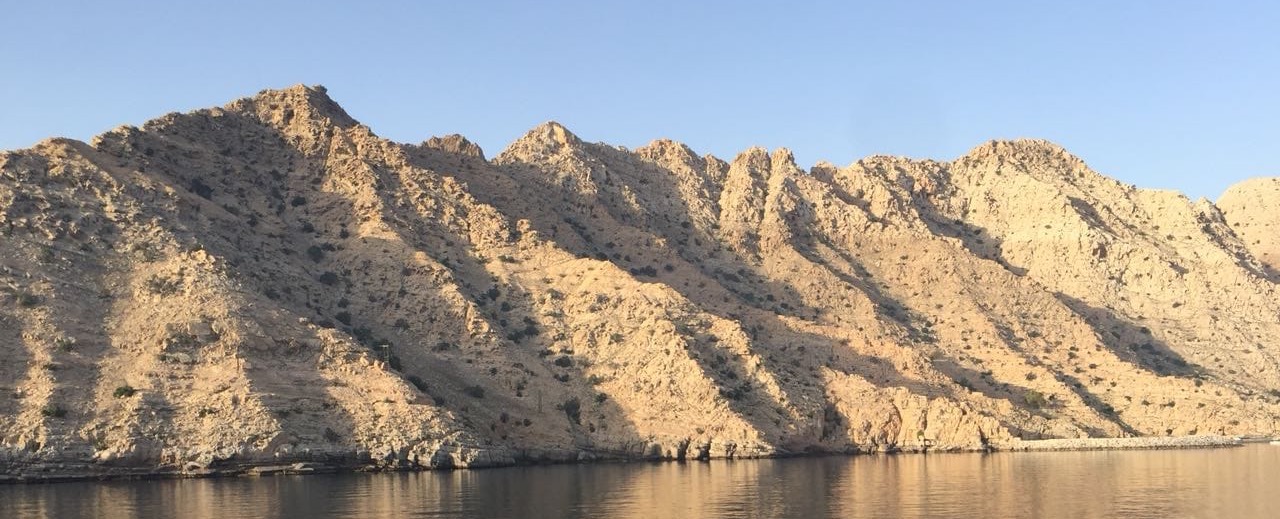 | DATE AND TIME | ACTIVITY |
| --- | --- |
| THURSDAY 5TH OF March, 09:00 PM – 10:00 PM | Crossing Boarder with prearranged papers that will be provided by Operator's PRO |
| THURSDAY 5TH OF March, 11:00 PM | Departing on the Dhow |
| FRIDAY 6TH OF March AND SATURDAY 7TH OF March | Enjoying |
| SATURDAY 7TH OF March, 03:00 PM | Departing to Dibba |
| SATURDAY 7TH OF March, 06:00 PM | Arriving to Dibba Port |
Prices
Freedivers/Non-divers: AED 700
Kids (3-16 Years): AED350
Kids (Below 3 Years): Free
Scuba Divers full gear: AED 1150
Scuba Divers Only tanks and weights: AED 1050
Cancellation Policy
To book your spot on the trip we will need 50% prepayment.
We will gladly transfer your credit to another guest that you will substitute instead of you.
If you cancel the trip:
21 days or more prior to Date of the trip: half of prepayments will be refunded.
Between 21 days and Date of the trip: 100% of the prepayments will be forfeited.