We invite all certified freedivers to join us at Saturday dive training. You can not only spend the weekend in the company of like-minded people and friends, but also get new impressions and improve your practical skills in deep freediving.
We always choose the best places to dive and guarantee the excellent organization of the whole event. We already have many completely satisfied clients who travel with us again and again and have already managed to become our good friends. After all, this is a great way to combine healthy workouts with a very pleasant pastime.
Diving to a depth of more than 40 meters takes place on Saturday 29.02 at 09:00 AM at East Cost. There will be a buoy, line, weight, drinking water and a bottle of water available on the boat. Register now and you will get an unforgettable experience!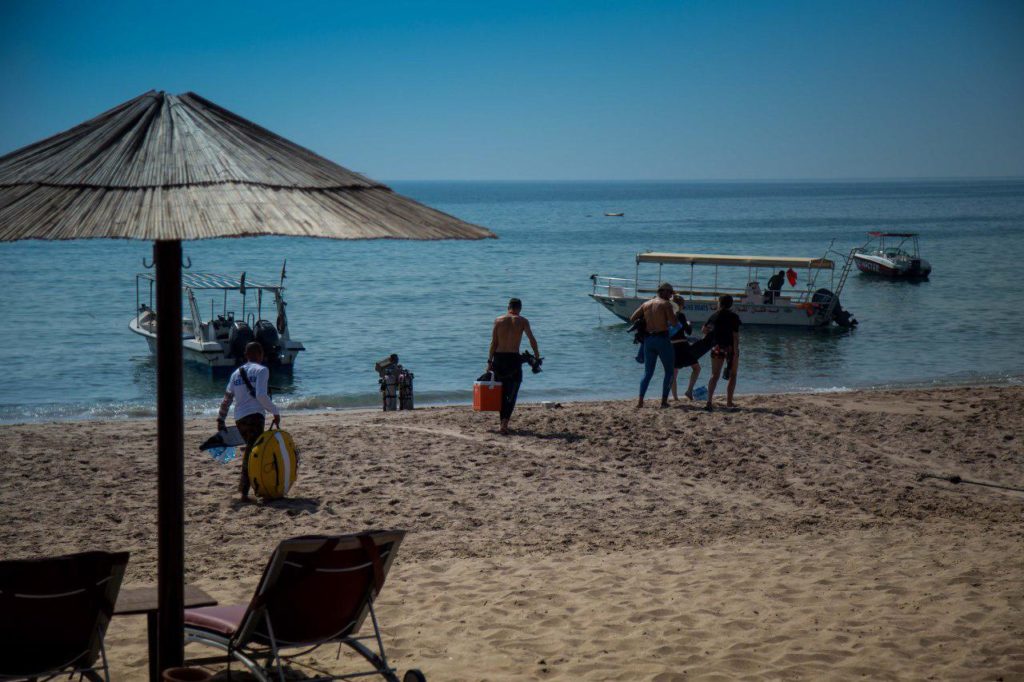 Divers Down

Located in Miramar Hotel Al Aqah, Fujairah, in the only PADI 5 Star CDC (Career Development Center) in the Middle East. Run by full time European staff maintaining European safety standards, we ensure you have the safest experience possible.