Seminar in Mexico «Dive to live»
This trip can fill you with new values, new practical knowledge and just pure joy from everything that is prepared for you by organizers! The seminar after which freediving will become an applied tool in your life.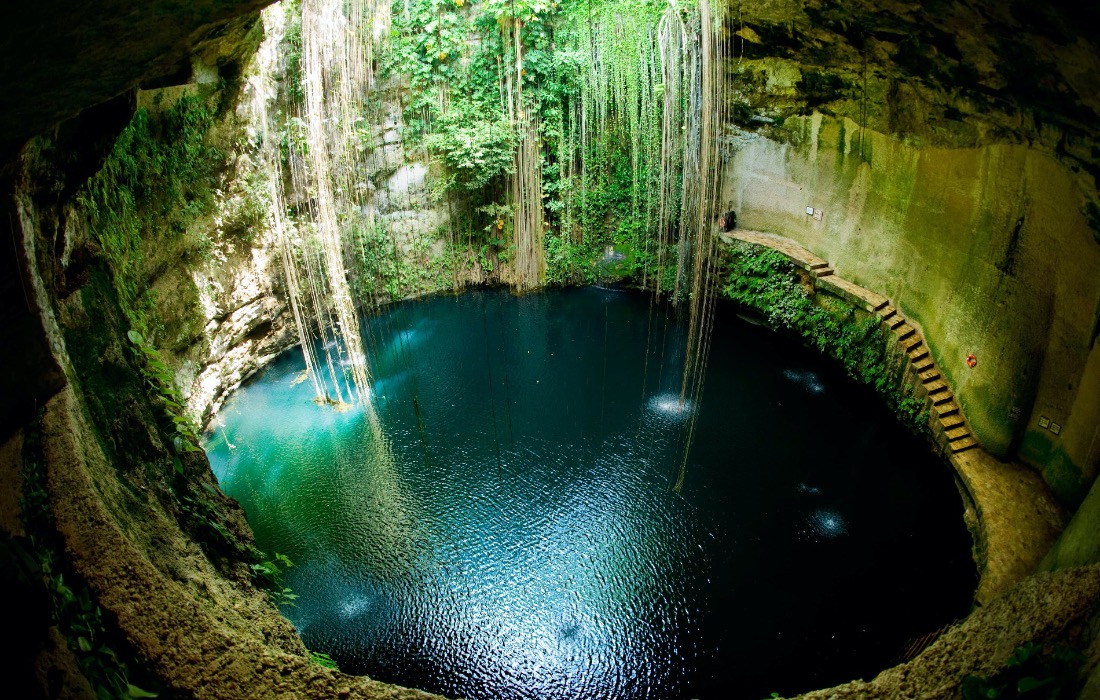 The program is designed for 10 days:
Powerful freedive block with all the necessary information, as always the main message will be the principle of resource development and distribution;
Diving will take place in the cenotes;
Master class in breathing;
Lecture on nutritiology;
Simple exercises for mindfulness and concentration, relaxation skills, the practice of "immersion in yourself" just sitting on a chair.
The presenters of the seminar will provide an easily understandable system of working techniques and applied knowledge, which has been formed over the years of their personal practice and research so that freediving classes not only remain somewhere in memory, but also so that this experience and access to the necessary conditions can be used in everyday life for everyday tasks or even in crisis situations. This is the first seminar in this format. It can also be useful for those who do not dive, but are open to new knowledge or need a resource, or maybe just want to see unusual places.
The seminar is built on daily trips to different places:
Every day – a new cenote;
Trips to the island of Cozumel;
Excursion to the ancient cities of Maya, to the pyramids;
Trip to Bacalar – the Mexican Maldives, a seven-color lagoon, a crystal lake and one of the largest cenotes for diving;
Acquaintance with the Temaskal ceremony, evening gatherings, local cuisine and atmosphere.
Included:
Program of the event;
Transfers;
Fees for entrance to the reserve;
Accommodation.

Price:
$1700 (without air tickets and food)