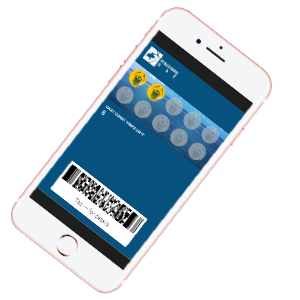 Get a package of 10 dive sessions and enjoy discounted price and a payment hassle-free experience for your Open water training.
Track balance in the native capabilities of Apple Wallet and Google Pay.
* Available only for Apnea Pirates members.
Learn more about Apnea Pirates Membership
We invite all certified freedivers to join us at Depth Weekends training. You can not only spend the weekend in the company of like-minded people and friends, but also get new impressions and improve your practical skills in deep freediving.
We always choose the best places to dive and guarantee the excellent organization of the whole event. We already have many completely satisfied clients who travel with us again and again and have already managed to become our good friends. After all, this is a great way to combine healthy workouts with a very pleasant pastime.
Diving to a depth of more than 50 meters take place every Saturday and Sunday at East Coast. There will be a buoy, line, weight and drinking water available on the boat. Register now and you will get an unforgettable experience!