Expected weather on Thu, Dec 14, at 8:00 PM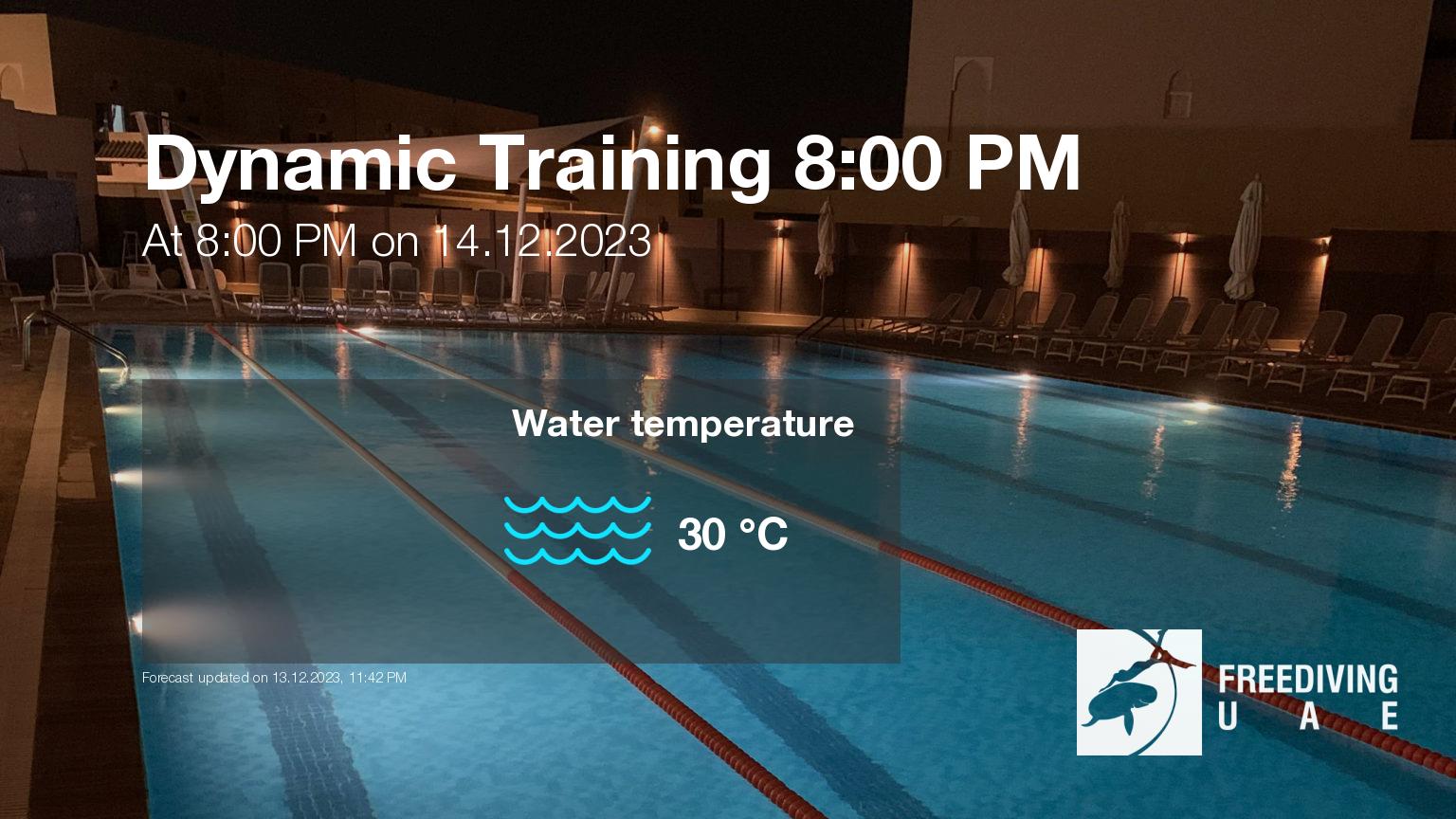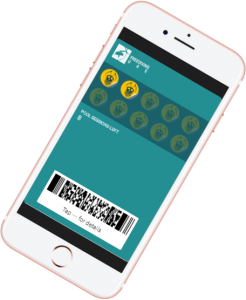 Get a package of 10 pool sessions and enjoy discounted price and a payment hassle-free experience for your Static and Dynamic training.
Track balance in the native capabilities of Apple Wallet and Google Pay.
* Available only for Apnea Pirates members.
Learn more about Apnea Pirates Membership
In addition to the skill of static apnea, divers definitely need to develop a dynamic apnea also. And Dynamic Training is a great way to prepare, under the guidance of experienced instructors.
If you currently have no opportunity to dive in deep water conditions, then Dynamic Training is a great opportunity to stay in shape. In addition, such training allows you to better monitor your progress and your physical condition. Even if you are a professional diver, such training will allow you not only to improve existing skills but also to develop new techniques. This is a really important discipline for divers.
Classes take place in the pool, in a safe environment. But it's very important that you don't hurry in any case, progress must be gradual so as not to bring harm to health. During training, you will be under the control of an experienced instructor who will help you to make all the necessary adjustments.