Expected weather on Tue, Dec 12, at 7:00 PM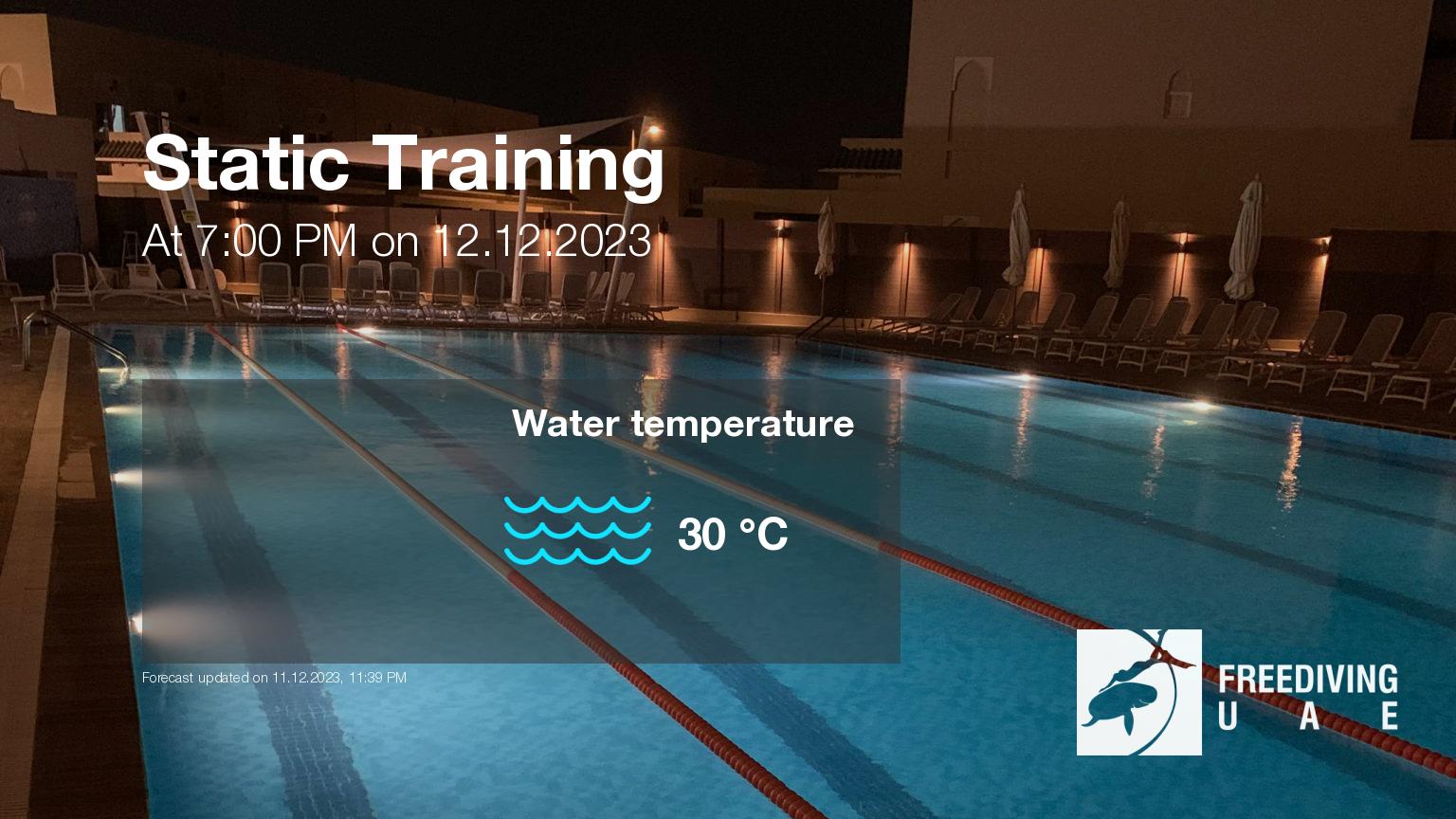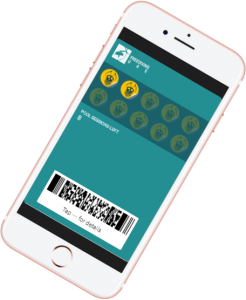 Get a package of 10 pool sessions and enjoy discounted price and a payment hassle-free experience for your Static and Dynamic training.
Track balance in the native capabilities of Apple Wallet and Google Pay.
* Available only for Apnea Pirates members.
Learn more about Apnea Pirates Membership
Before becoming a real freediver, you will need to have lengthy training. And it's better to do under the guidance of experienced instructors who are true professionals in their field. In particular, in order to become a good diver, you need to train skills such as static apnea and dynamic apnea. After all, during the dive, you can only rely on your body, which should be well trained.
Training static apnea is usually carried out in swimming pools and is a necessary preliminary stage before the beginning of a serious dive. There are various techniques and exercises for the development of this skill. These exercises contain not only the physical component but also the mental training, which is often compared with meditation. That is because you will have to not waste any energy on unneeded activity and stop to think.
Static Training is an accessible form of education. Training is usually held in the pool, but there are many forms of dry static training too.