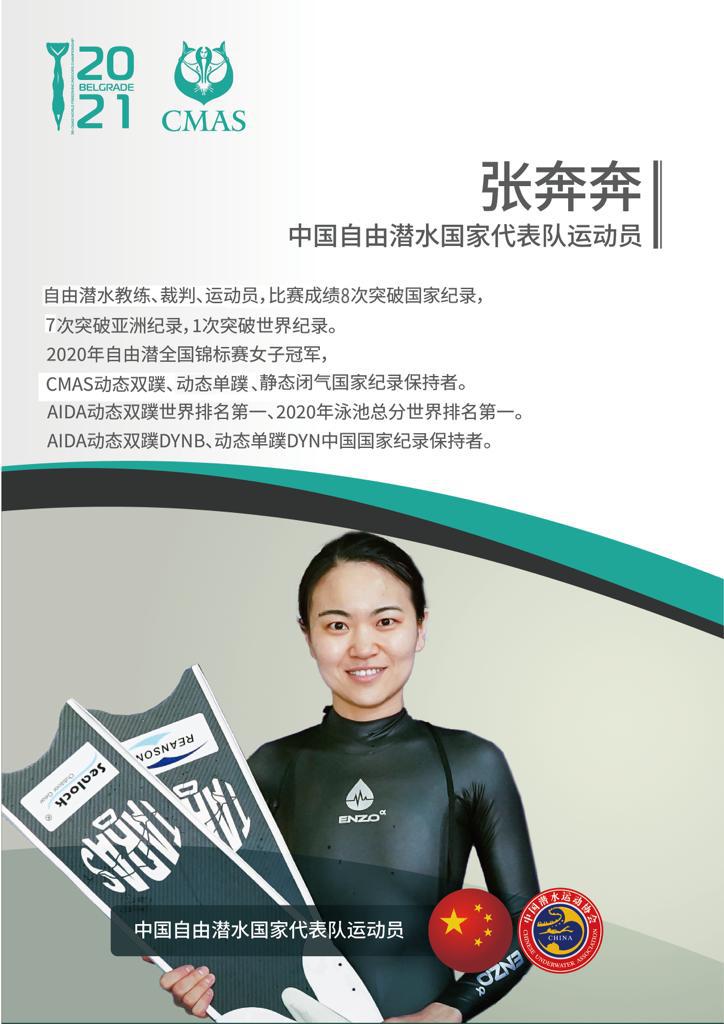 课程目标
AIDA2 课程是自由潜水的基础课程,涵盖了非竞技休闲自由潜水员能够安全潜水所需要的知识和技能。二星课程是为有一些水中经验的学生所设计的初始课程。。
二星课程的目标在于让学员熟悉一些基本技能、理论知识、安全流程以及学习如何享受自由潜水。在课程中会向学员介绍自由潜水的基础项目:静态闭气、动态闭气、攀绳下潜和恒重下潜。
此课程并非以竞技性自由潜水为目的,不会包含对比赛规章制度的介绍。平静水域静态和动态课程中,将会教授放松、呼吸、踢蹼和救援技巧。在开放水域课程中,学生将会学习压力平衡、鸭式入水、垂直下潜、身体姿态、转身和利用浮力等开放水域中所需要的基础技术,并将其与泳池课程中学到的技术相结合,进行下潜训练。
The AIDA Level II Freediver Course is the foundation freediving course covering the necessary skills and knowledge for a non competitive recreational freediver to safely freedive with or without a guide line. The course is not aiming toward competitive freediving and does not include competition rules and regulations. It is designed to be a freediving beginner's course for students who are already confident and happy in the water. The purpose of the course is to familiarise you with the skills, knowledge, planning, organisation, safety procedures, techniques, problems, hazards and enjoyment of breath hold freediving. Students will be introduced to the three basic disciplines of freediving:
Static Apnea – breath hold with faced immersed in water;
Dynamic Apnea – breathhold whilst travelling horizontally underwater;
Constant Weight – the diver descends and ascends using fins.
Knowledge Development – this will involve theory sessions and an examination in the classroom;
Confined Water Sessions – this will involve static sessions in a pool to teach breathing, relaxation, finning and safety techniques;
Open Water Sessions – – the student will combine the skills they have learned in the pool sessions with the basic skills of open water freediving such as equalizing, duck diving, vertical swimming and body positioning.
报名参加AIDA2自由潜水员课程的个人必须具备:
•年满18周岁以上(或年满16周岁并获得父母或监护人同意)
•无间歇无蹼游泳至少200米,或佩戴面镜、脚蹼和呼吸管无间歇浮潜至少300米
•填写【AIDA医疗调查表】
•填写【AIDA免责声明】
To enroll in the AIDA Level II Freediver course you must:
Be 18 years of age or older (16 years with parent or guardian consent);
Be able to swim at least 200m non stop without fins and at least 300m nonstop with mask, fins and snorkel;
Before commencing any in-water training, the following forms must be completed, (for students aged under 18 years, both must be co-signed by a parent or guardian);
AIDA Medical Form – this must be completed in full with students marking YES or NO to each of the medical conditions listed. If the student answers YES to any condition, they must seek medical approval before taking part in any in-water activity. The physician must sign the form to indicate this approval. Whether or not the student then is then accepted onto the course is left at the discretion of the instructor;
AIDA Liability Release Form or local equivalent.