Check Out Volivoli Beach Resort Fiji's New Dolphin Safari Tour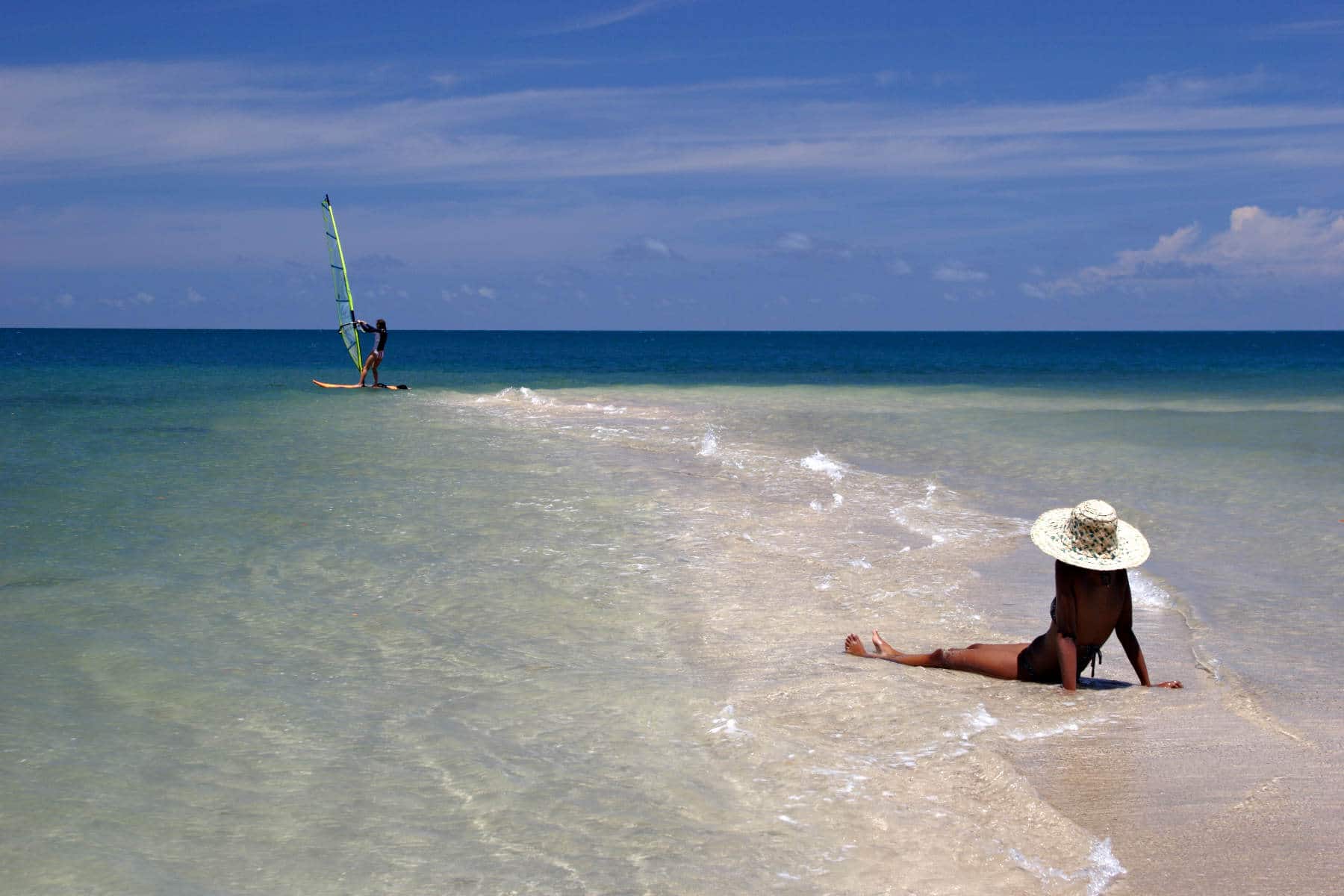 If diving the beautiful waters off the South Pacific nation of Fiji is something you've always wanted to do, a new option is to snorkel with dolphins.
Volivoli Beach Resort recently introduced a new "Dolphin Safari Adventure," of which General Manager Nick Darling says:
"The tour consists of a 3-hour excursion that included providing guests with the opportunity to snorkel one of the many soft coral reefs available in the area. We have been fortunate to see pods of up to 100 dolphins on these tours. The Spinner dolphins are a small but fast resident dolphin to the Bligh Waters."
The tour is on a request basis and Volivoli Beach Resort provides either a morning or afternoon departure for groups of two to 10, according to Darling:
"The feedback we have had from families and couples has been incredible."
For more info, check out the Volivoli Beach Resort's website at volivoli.com or its Facebook page.
Source: deeperblue