Why Do Whales Get So Big? Science May Have an Answer.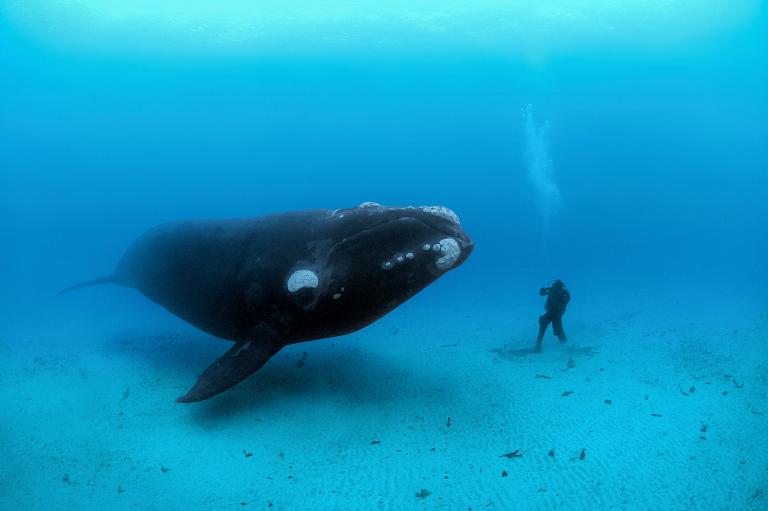 Land mammals can get plenty big, but to find the planet's true giants, you'll have to take to the seas.
Previously, researchers believed that marine mammals could be so large because the buoyancy of water frees them from the constraints of gravity. Although this freedom may still be a factor, Gearty says that his results show that marine mammals need their heft to keep themselves warm in the often chilly oceans.
"These animals are big for very specific reasons. It's not that they could be big, it's that they must be big," he says.