New amphitheater in Khorfakkan
Khorfakkan has a new prominent landmark on its site that is sure to leave a "WOW" moment.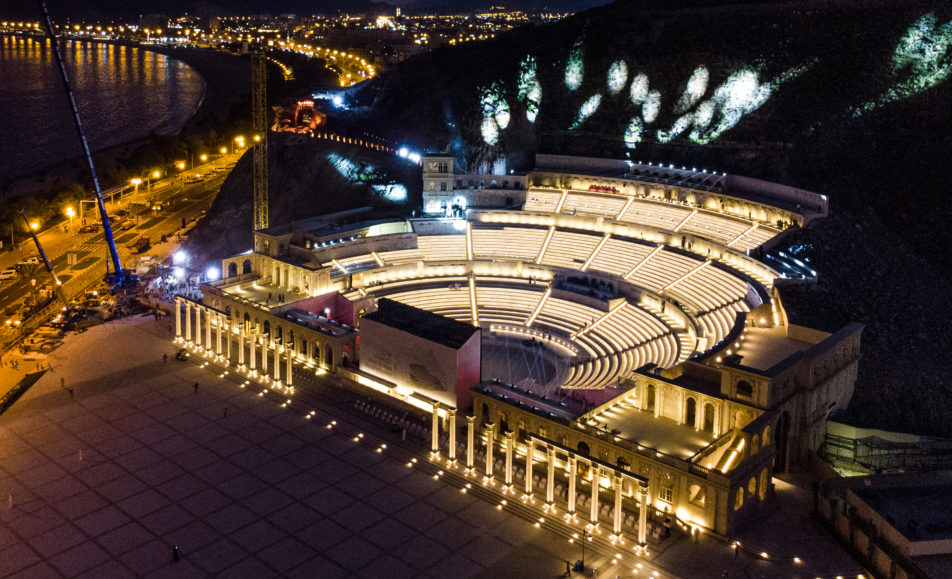 This Amphitheatre is located on the east coast of UAE along the Gulf of Oman. This place Is the perfect destination for a weekend getaway with family and friends. The new attraction in Khorfakkan was inaugurated by His Highness Sheikh Dr. Sultan bin Mohamed Al Qasimi, Member of the Supreme Council and Ruler of Sharjah in December, 2020.
The Amphitheatre docked at the foot of Al Sayed mountain can accommodate roughly 3600 people. The area of the theatre covers 190,000 square feet. It is open year round for everyone to visit. The Amphitheatre also has a state-of-the-art sound and lighting system. It also has an outdoor seating area which faces the incredible views of the beach.  To ensure that during the hot summer days, guests are comfortable, there is an open air cooling system installed which makes sure that the venue is cooled.
What is unique about this attraction is that it has a man-made waterfall that sits at a height of 43 meters above sea level and is 45 meters long and 11 meters wide. A variety of windows provide views of the water cascading from the top of the mountain down to the valley below. Additionally, panoramic views of the Khorfakkan beach are accessible. A restaurant and café with seating for more than 80 people are also available.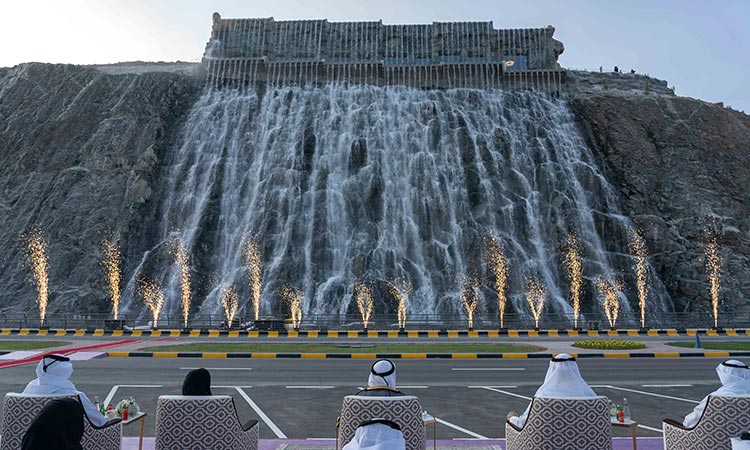 The latest attraction is more than just for fun. The waterfall also features cutting-edge technology and conference rooms. The has six key elevators serve the lobby, which is divided into two entrances with three elevators each.
Head out here for your next weekend destination and feel the vibes of Rome without actually having to take a flight!