Dubai announced the deepest pool
Dubai has set another Guinness world record, the deepest diving pool – Deep Dive Dubai.
It is the only diving facility in the world with depths of 60 meters filled with 14 million liters of water. There is a ton to do in the venue, including an abandoned streetscape, apartment, garage, as well as arcade. How cool is that? And to make it more enjoyable, water temperature is maintained at an optimal 30 degrees Celsius. The water in Deep Dive Dubai is freshwater and purified by advanced water purification systems. Water is circulated through filters every six hours to maintain the highest standards of safety and hygiene.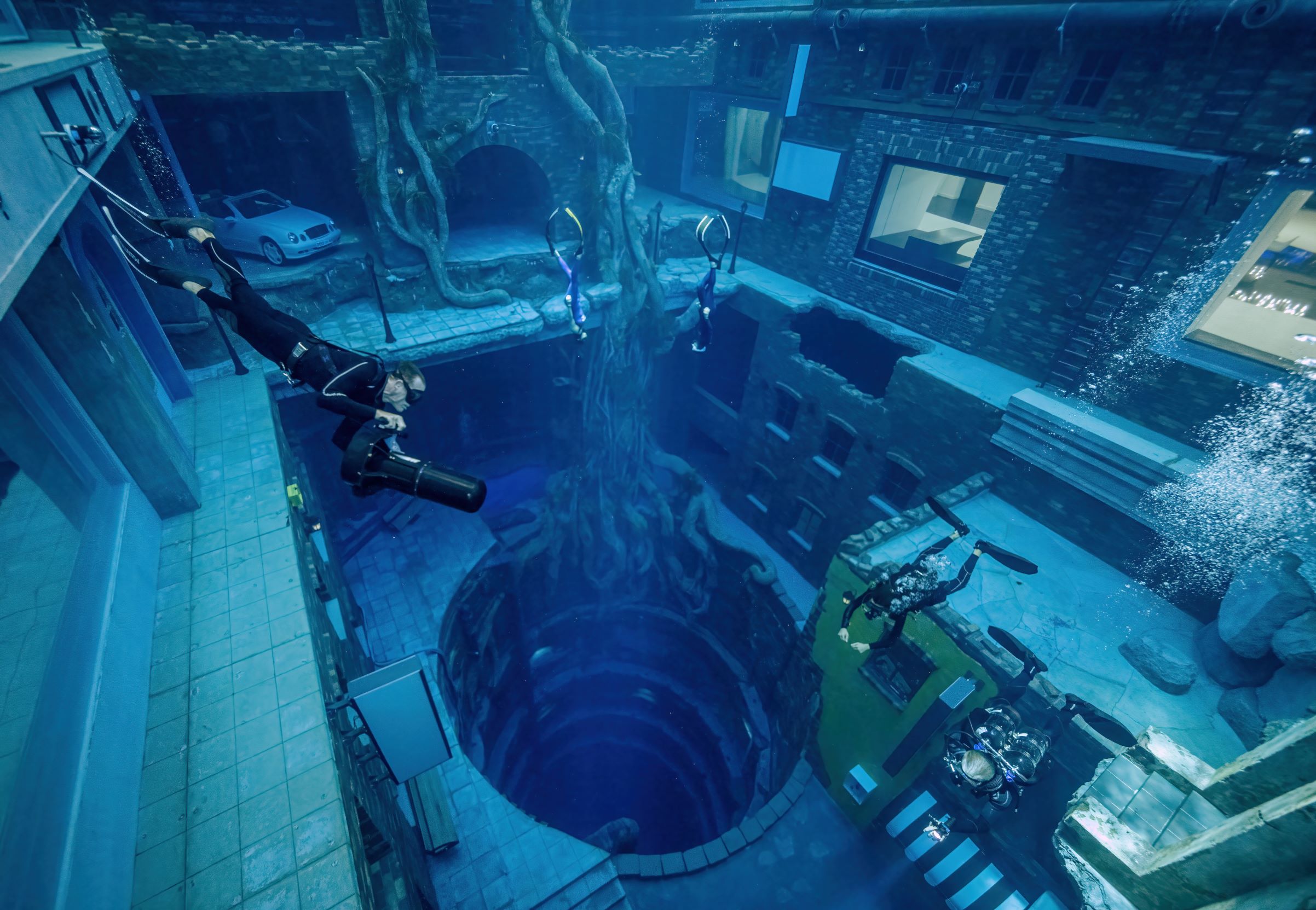 Deep Dive Dubai offers freediving, scuba diving experiences, as well as courses in three categories; Discover, Dive and Develop. Staffed by professional and skilled divers who will share diving tips and teach advanced diving techniques.
The building was designed to look like an oyster, to celebrate UAE's heritage as a pearl diving history and culture. It is located in Nad Al Sheba, 25 minutes from Dubai International Airport.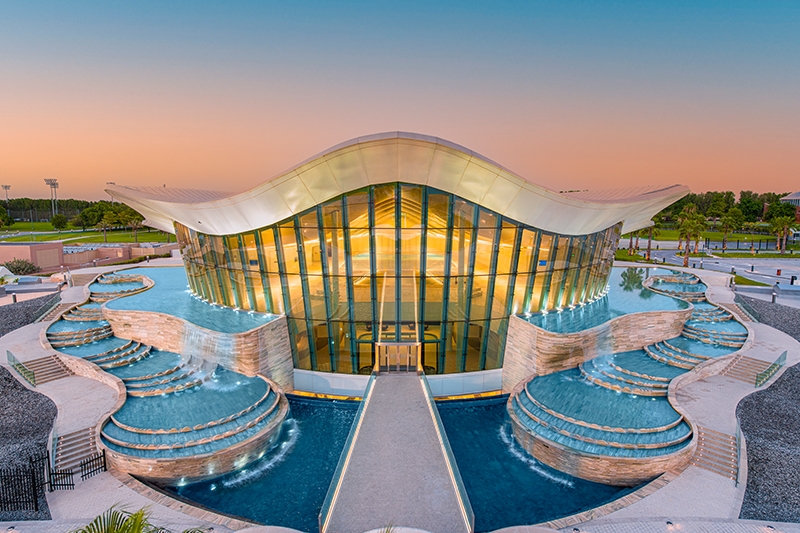 The pool is currently open by invitation only, and public bookings will be possible by the end of July. Pricing details are not known yet so stay tuned.
Would you dive in? Let us take a peek how it looks like inside. (Video from Deep Dive Dubai)