Roberto Butera Workshop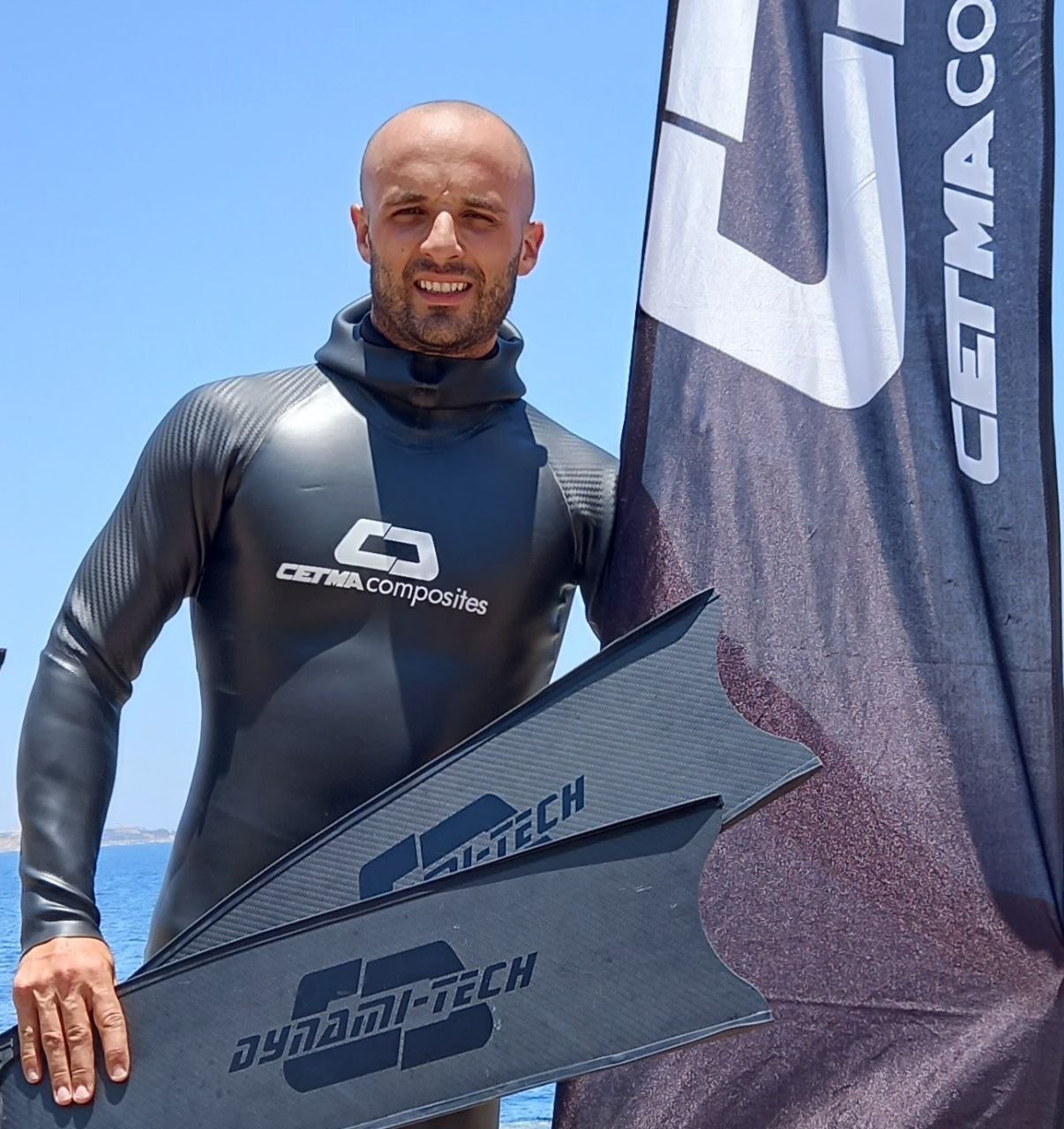 Head Safety CMAS World Championship Kaş 2021.
Mouthful and Hands-Free Equalization Trainer.
Freediving Coach.
AIDA and Molchanovs Master Instructor.
Freediving in UAE is proud to introduce 5-day workshop with Roberto Butera.
Workshop schedule below: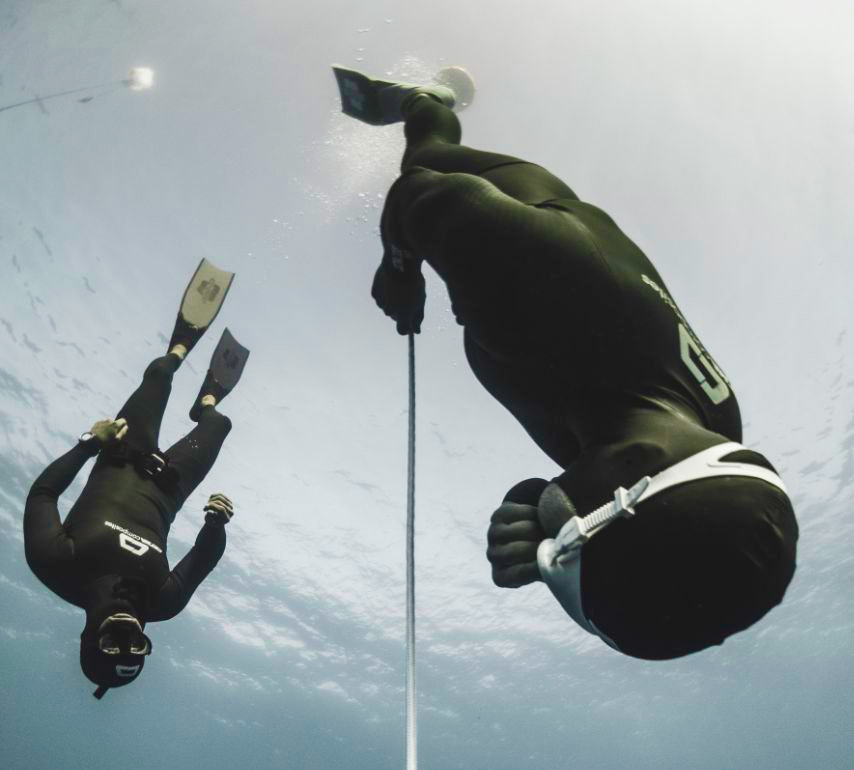 Mouthfill and Equalization Workshop
27 – 29 of January
Mouthfill is an advance way of equalization. There is no standard technique or name for it. Each freediver will get it in its personal, unique way.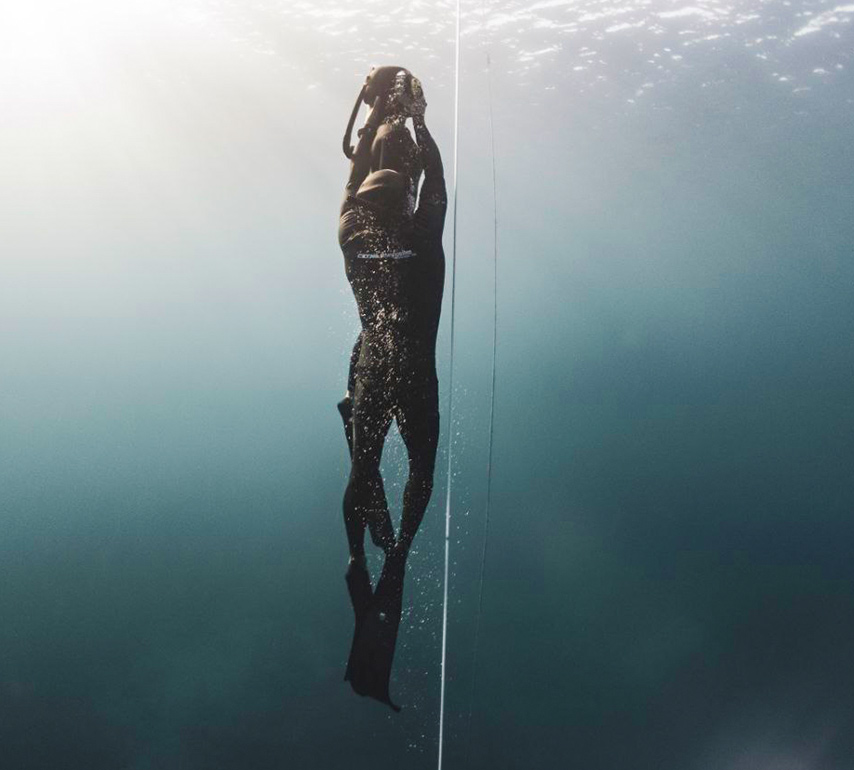 Competition Safety Workshop
30 – 31 of January
Safety is the most important aspect of freediving education. Learn and practice with Word Championship Head of Safety. A possibility to polish your skills and become a better buddy during open water safety or competitions.